About Us
Our company –established in 1993– is a fully Hungarian-owned family enterprise. Our main activity is the trade in aromas and additives for the food processing industry. Besides, we also develop food and beverage products. The latter activity has been gaining more and more significance lately. We pass our innovative food and drink development ideas to food and beverage producers, which –in turn– helps us increase the number of our partners every year; and a faith-based relationship evolves ensuring long-term success. We would not like to present our set of values by being selective towards our customers based on the size of their orders; but by showing our greatest appreciation for all our customers regardless of their sizes.
Our staff do their best to convince our current and future partners to turn to us with confidence. Do test our expertise and readiness to help.
We offer
an impressive professional and manufacturing background guaranteed by our partners
reliability and professional discretion
products that satisfy he most demanding upmarket needs
materials and technologies adapted to our partners' technological environments
quick product development to meet ever-changing market conditions
free consultation and problem solving advice
formulae
Our history
1993 – A Budapest-based company – Fermenta Kft.'s predecessor is founded – then with a portfolio of trade in food stuffs.
1997 – The Company commences its currently known business as the local dealer for the German Fermenta Heinz Bonstein GmbH.
2000 – Besides the sale of aromas and additives for the meat-processing industry, the Company significantly expands its portfolio and signs a partnership agreement with Akras Flavours AG, which has become its largest supplier by now.
2005 – The Company commences its trade in food colouring securing further market expansion. The local representation of the Barcelona-based Sancolor s.a. has ensured an unwavering market penetration ever since.
2009 – The Company's own seat and premises are built including a 100m2 refrigerated warehouse enabling the sale of fruit pulp and juice concentrate.
2014 – The Company's own research laboratory is built enhancing its R&D activities.
2020 – The implementation of the Company's custom-built 740m2 state-of-the-art office-lab-warehouse complex commences in Százhalombatta at the Batta-Intech Businesss Center.
Munkatársaink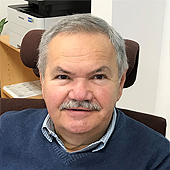 Miklós KOVÁCS
Managing Director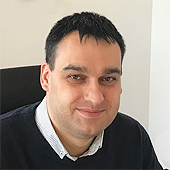 István RÁCZ
Product Manager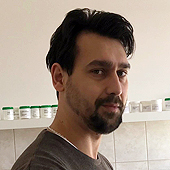 Norbert BERNÁTH
Product Manager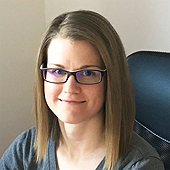 Szabina SIMON
Chief of QA and Product Development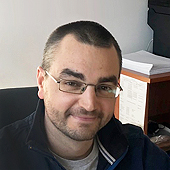 Balázs KRIESCH
Logistics Manager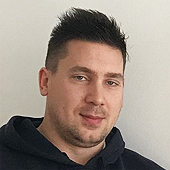 István BERNÁTH
Office Manager